Rapid Return on Investment
Maximize Profitability for Your Planermill
We understand how difficult it is to find the elusive, quality visual grader job candidates. And did you know many mills are missing out on an extra 15%+ of profits per thousand linear feet, due to conservative grading practices?
With Our Planermill Lumber Grading Optimizer System,
It Won't Take Long to See Your ROI
Our automated system gives you higher grading for each board, more consistently, at a faster pace.
Our clients lower labor costs and reduce trim loss with an increase in consistent accuracy. A small footprint means your lumber grader can be up and running quickly, with minimal modifications to existing layout.
We created an interface that contains only the information your operators need to make real-time decisions. We never overcomplicate your operation.
Most of our clients obtain a 10% – 20% increase in value and reduction in trim loss, with a payback period of less than 6 months.
Download the Sexton Lumber Case Study
Our Clients Have Typically Increased $15 – $30 per Thousand Board Feet.
Here's How We Can Help You Maximize Your
Profitability & Productivity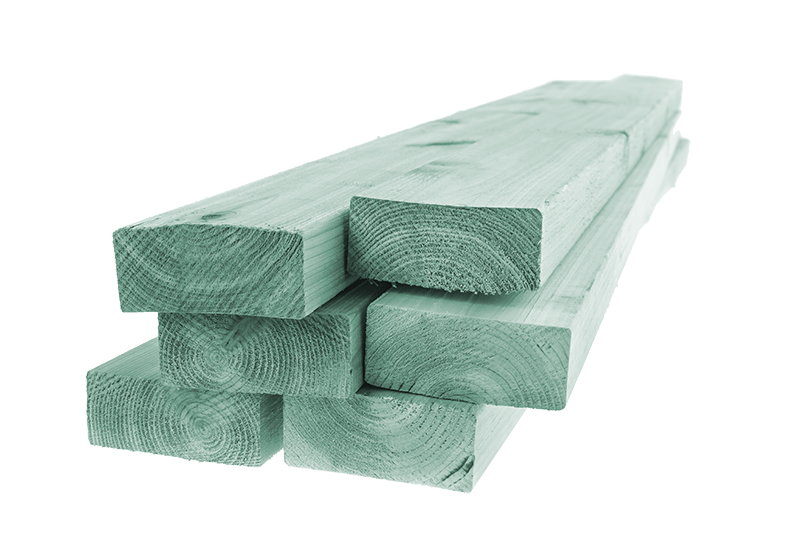 Sawmill Owners Like You Trust VAB to
We take your profitability as seriously as our own. That's why we've recruited, hired and developed the best timber technology innovators and engineers in the business. We're dedicated to bringing you the most accurate automated lumber grading system, with the smallest mill footprint and the shortest payback period.
CASE STUDY
See how one client began consistently getting 15% more value out of their lumber, saved on labor costs and became more trusted for their lumber grading by inspectors and customers alike.
View Case Study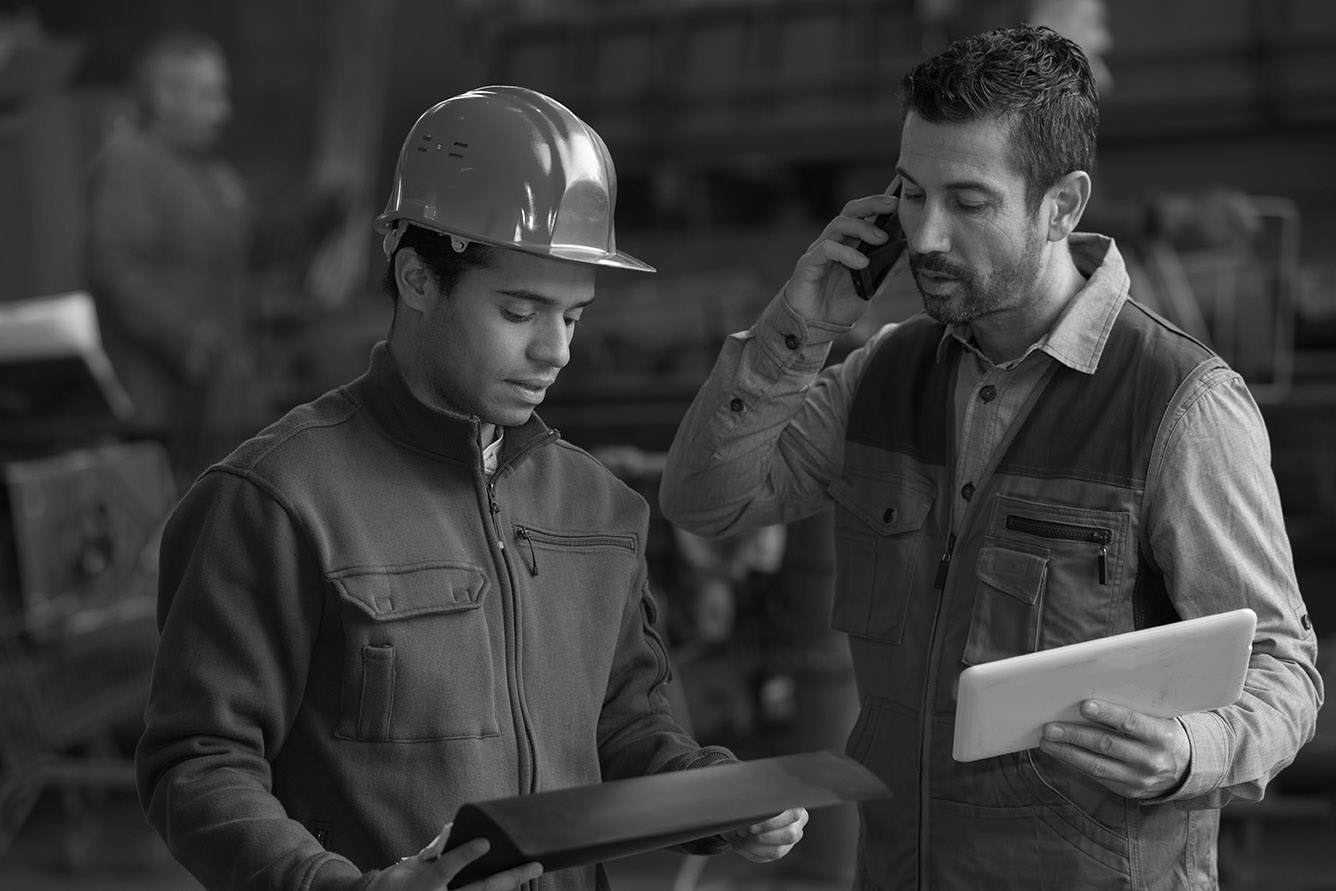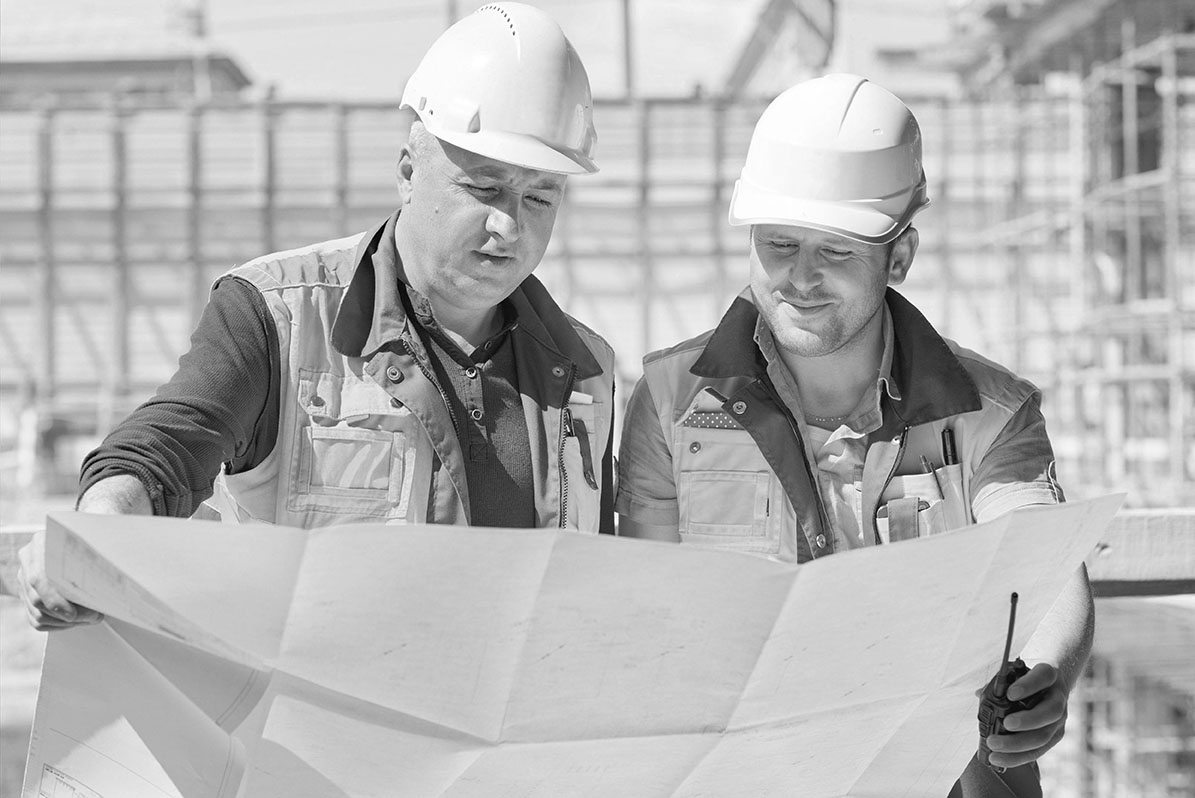 "It was the VAB system that offered Groupe Crête the best price and best recovery/ overall best ROI.

M. Dominic Venne, Production & Quality Superintendent

Groupe Crête - Québec
"Our ROI has been very rapid for our mill. The installation of the optimizer was completed in only a few days. I would highly recommend the VAB Solutions optimizer and team in the future.

Mr. Kevin Sexton, President

Sexton Lumber - Newfoundland & Labardor, Canada
"With VAB's lumber grading optimizer, we virtually eliminated operator error and markedly improved accuracy of grade, leading to a dramatic increase in our upper grade percentage.

Carter Flippo, Owner

Flippo Lumber - Doswell, VA
VAB Solutions 5-point Partner Pledge
Innovation
We were built on research, innovation and technology. We will continue to innovate and quickly bring you the best and latest technology in the market.
Accuracy
We will never sacrifice the quality and accuracy of our product.
Simplicity
We will continue to create solutions to simplify complicated parts of your operation while making our systems easy to use.
Reliability
We commit to being here when you need us for generations to come.
Value
We will always provide products to maximize your profitability at a fair and competitive price.
Ready to See How to Maximize Your Profits with our Planermill Lumber Grading Optimizer?
Schedule a Consultation
VAB-SOLUTIONS
4695, rue de la Pascaline Lévis
QC G6W 0L9 CANADA
T. 418 834-0606 / 1 866 834-0606
F. 418 834-0645
E info@vab-solutions.com
We Are A Timber Automation Division
VAB Solutions is a division of Timber Automation, which provides custom engineered equipment and control systems for woodyards and sawmills that maximize yield, increase uptime and reduce production costs. Timber Automation began first as Hi-Tech Engineering in the early 90s and more recently as Baxley-LogPro from the mid-2000s. In 2017, the company formed Timber Automation, combining the Timber Automation divisions of Baxley Equipment, LogPro and the new Timber Automation Construction division. Together, these complementary teams provide manufacturing of custom equipment with turnkey construction and installation.