Features :
Optimization system technology is adapted to the needs of the industry
Configurable sort options to provide a solution pattern for each sort bin.
Sorts by solution pattern using a complete Optimized solution generated for each log, not just sorting on size and taper.
True shape scanning at 1" scan density with up to 726 data points per scan.
Able to scan and solve with a minimal gap (less than 2 feet) at 350 fpm.
Full reporting capabilities by Product, by Log Length, by Sort Bin.
All hardware is connected by Ethernet (Lasers, PLC, Optimizer Computer). No expensive interface cards.
5-year warranty on the laser heads.
Best price and service.
Technical Specs:
Field of view: 10'' to 84'' or 254mm to 1041 mm
Measurement accuracy: +/- 0,025'' or 0.6mm
Scan rate : up to 850 profiles/secondes
Max speed: 800′ / minute
Operating temperature: -20ºC to 50ºC or 0ºF to 120ºF
Unique Warranty Defect of 5 years
Technical Specs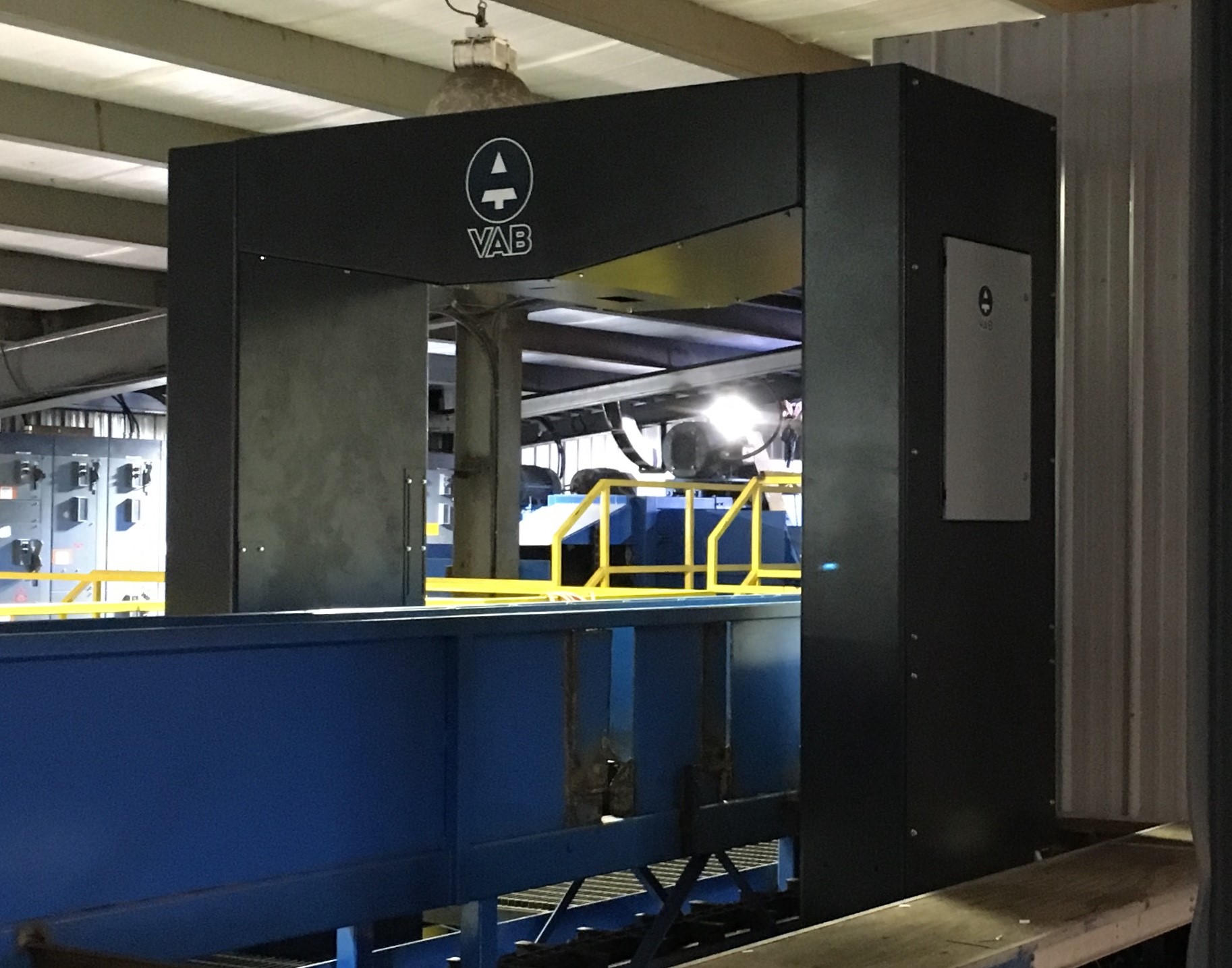 Let Our Optimization Experts Help You Decide