Decrease Drying Time
Decrease drying time by 10% – 15%.
Minimize Drying Defects
Reduces over-drying and related defects of warp, checks, and dimensional variations.
Install Quickly
Painless installation over a weekend to minimize impact to your operations.
A study by FPInnovations, shows that sorting by weight is a simple method of improving efficiency in your dry kiln.
Features
Sorts based on density (water content), prior to entering the dry kiln
Sorts any type of lumber
Sorting categories include, light, medium and heavy, or any other categories you create
Immediate ROI from improving the dressed lumber quality
Increases drying quality
Effective for green and frozen wood
Reliable, low maintenance system
Simple calibration done in minutes
Computer with user-friendly touch screen interface
Allows wood in heavy category to benefit from a period of air drying before entering the dry kiln
Technical Specs
Power supply: 120 VAC
Width processed: 1 x 3 @ 1 x 6; 2 x 3 @ 2 x 10; 3 x 3 and 4 x 4
Length processed: 4 @ 20 feet
Maximum speed: 240 pieces/minute
PLC interface: Swithed outputs AC/DC and 4@20 mA
Maximum classes: 3
User-friendly statistical module
Computer with user-friendly touch screen (GUI)
Technical Specs
Technical Specs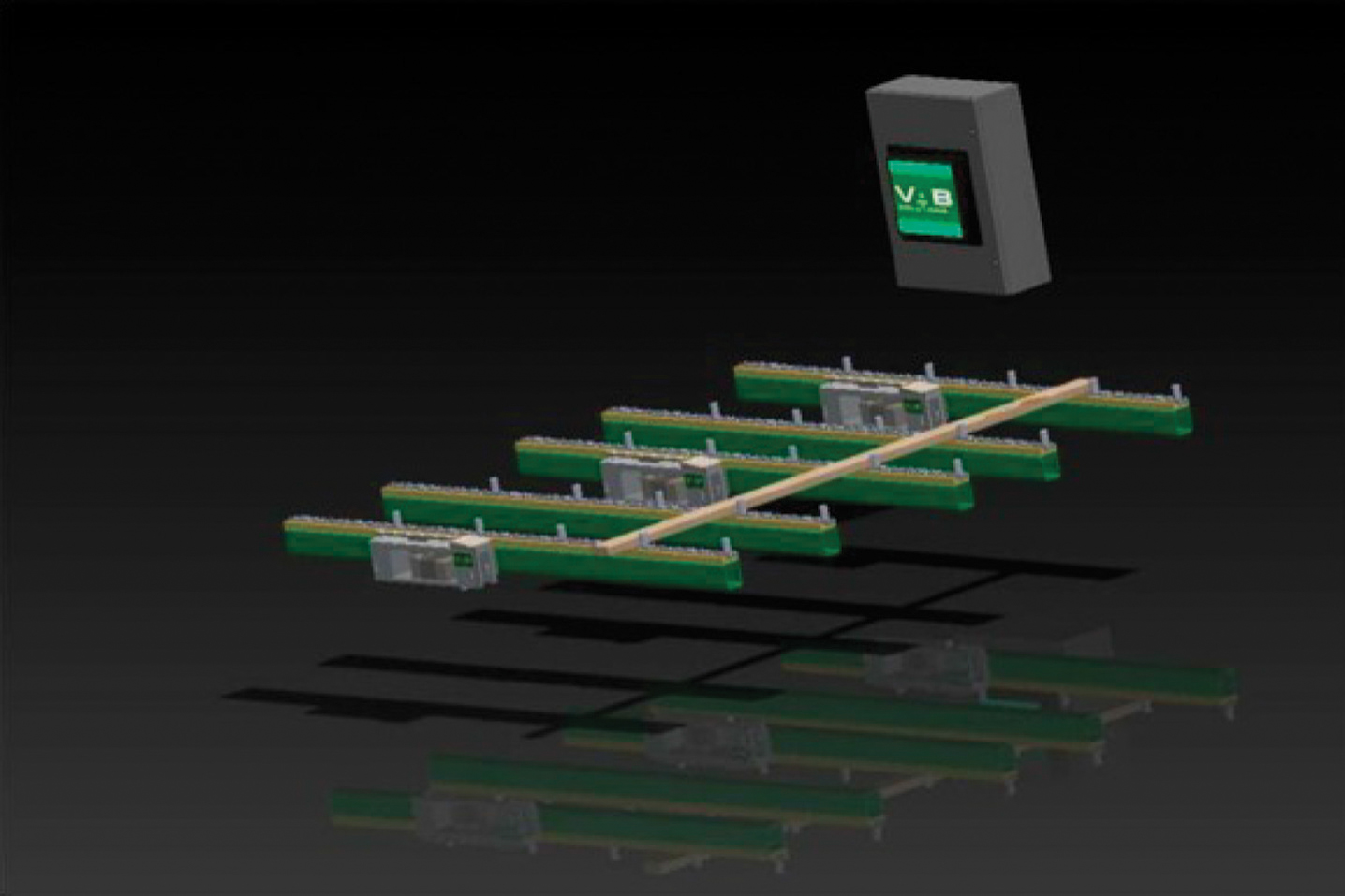 Let Our Optimization Experts Help You Decide