It is with great pleasure that Jean Bérubé, President of VAB Solutions, announces the appointment of:
Mr. Michel Gosselin as a wood grading expert and Mr. Danick Dupont, Engineer, as an Expert in Wood Processing.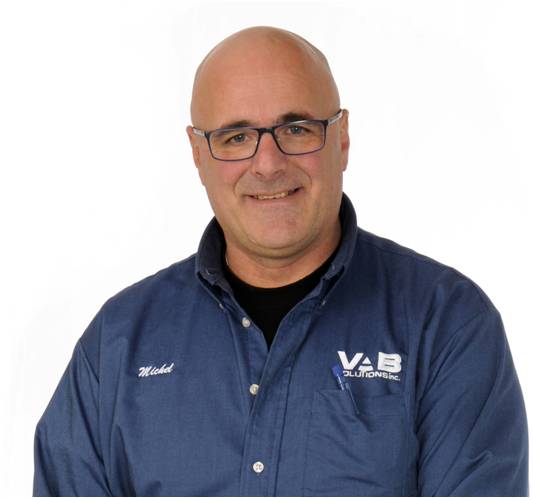 About Michel Gosselin
Michel joined the VAB Solutions team in October 2016. As an expert in wood grading, he will add value to our business partners. With more than 36 years of experience in the forestry industry, Michel has held a number of important positions at Domtar and Eacom, including: Regional Quality Coordinator and Planer Mill and Kiln Supervisor. Michel has been a member of the Drying Committee of the Quebec Forest Industry Council for 20 years.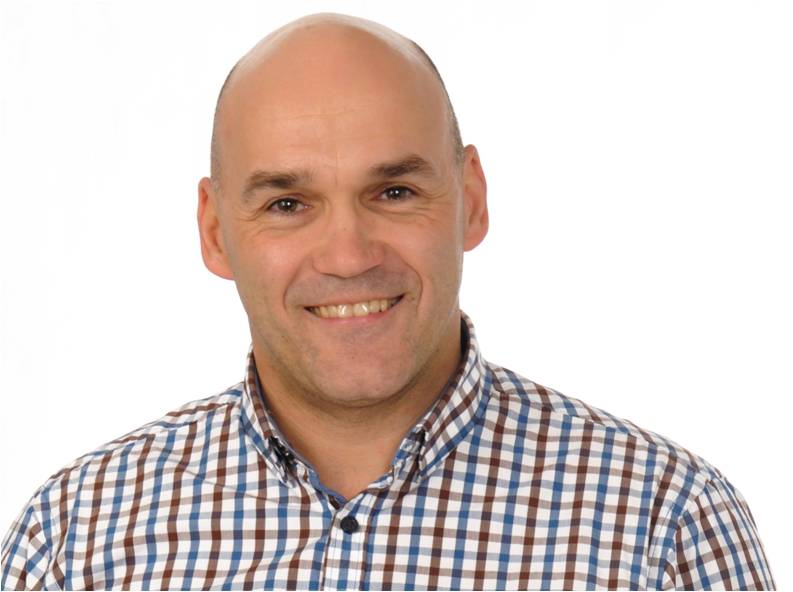 About Danick Dupont
Prior to joining VAB Solutions in October 2016, Danick contributed more than 15 years as a technical expert to the development and integration of new technologies in the field of wood processing. As an engineer, he demonstrates a keen interest in well-designed, high-performance equipment that will enable mills to achieve long-term increased productivity.